Welcome to Devand Red Devon Stud
Devand Red Devon stud was formed after the purchase of an Isca bull. We were so pleased with the quality of the calves produced and the bull's excellent temperament that we then sourced heifers from Colin Nash, Woodlands stud. Since then we have added stock from Wayne Aspin, Tinopai stud and Graeme Dyke, Te Maewa stud, plus more Woodlands cattle.
Our aim is to produce easy calving, fast growing cattle with good structure, sound feet and good temperament. We are moving to autumn calving with heifers mated at 15 months. The best bulls are retained and sold onto dairy or beef herds.
CONTACT DETAILS:
Gayle & John Couch
Email: gayle_pre@msn.com
Phone: 07 308 0571 – after hours best, no cell reception
Location: Herepuru Road
RD4, Whakatane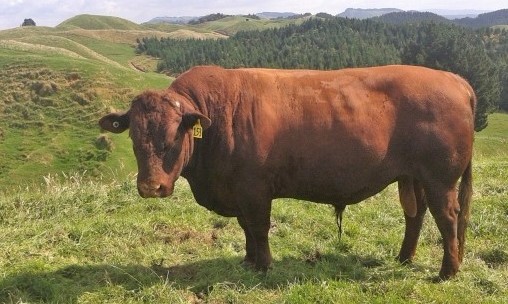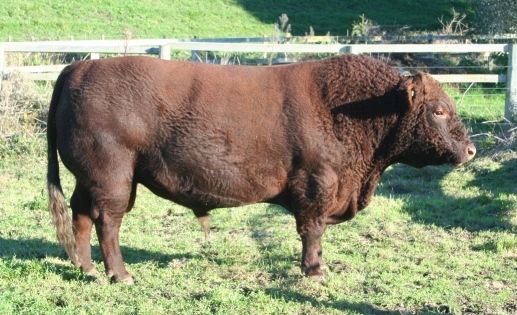 Number of Cows
Around forty
Number of Stud Sires
Three
Size and Contour of Farm
40 hectares hill country, mainly steep with some rolling and natural springs
Annual Stock Sales
Private sale
Natural or AI Mating
Both