Welcome to Monte Pahu Red Devons Stud
Red Devon cattle are the perfect match for our farm topography, our climate and our lifestyle.

Their ability to gain and retain condition whilst foraging on the hills, and being such gentle animals makes them a great asset to our farm.

We have selected the cows who perform the best here, and use AI extensively to continuously improve our herd.
Our main focus is quality.
We aim to breed high quality Red Devon cattle that are true to type for the breed, with excellent temperament and conformation.
We keep only those females who thrive on our hills, remaining in top condition year round, whilst rearing a great calf every year.
CONTACT DETAILS:
Helena Barrio
Email: helenabarrio@me.com
Mobile: 021 133 8041
Location: Monte Pahu Farm
Te Pahu, Hamilton, Waikato 3285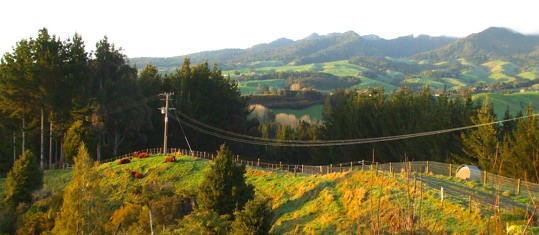 All our animals are weighed at birth and performance recorded throughout their growth to give accurate Estimated Breeding Values available on Breedplan.
Artificial Insemination is used to ensure we have the best worldwide genetics contributing to our herd. We select for temperament, conformation, and high marbling/fat scores for exceptionally tasty beef.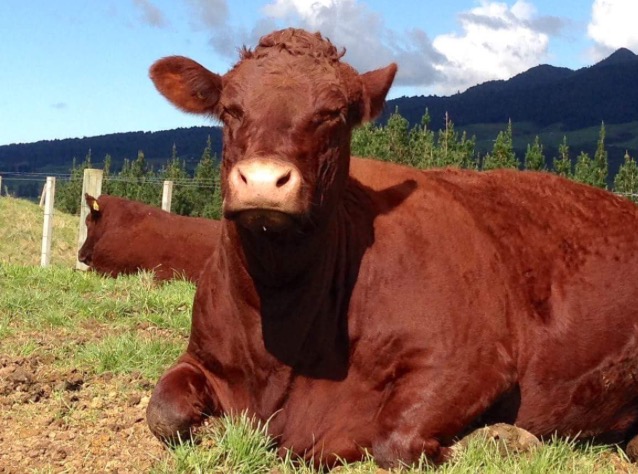 Number of Cows
20
Number of Stud Sires
Three
Size and Contour of Farm
Monte Pahu Farm is 26 Ha of hill country on the foot hills of Pirongia Mountain in the Waikato. There are several areas of protected bush supporting an array of native New Zealand flora and fauna, and we actively trap and eliminate pests, thus improving and maintaining the land we farm.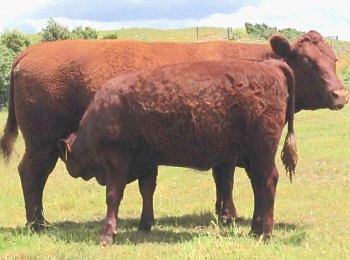 Date of Annual Stock Sales
Weaned steers and some bulls available from seven months old in the spring.
Stud bulls are sold as select rising one year olds and as two year olds by private sale as advertised on our web page.
Cattle For Sale or www.montepahureddevons.co.nz
Other Farming Activities
We also farm a small flock of Romney ewes for commercial lamb production and pasture management.
Natural or AI Mating
Both